Select a Subscription
The next kit will ship this April.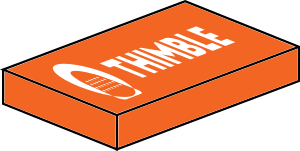 $50/month
Cancel Any Time
Monthly
Includes Uno Board

Most Popular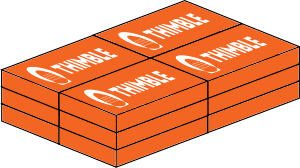 Annual
Includes Uno Board
All subscriptions renew automatically. All prices in USD. Cancel anytime.
A note on prices: The monthly price is based on your commitment to the entire subscription duration. The subscription fee displayed (plus any additional costs, ie shipping) will be automatically charged monthly. Tools, boards, and any other extras added to the cart during checkout may incur extra shipping charges. Your total, including shipping, will be displayed during checkout.